Skip
We Have Woven Your Dream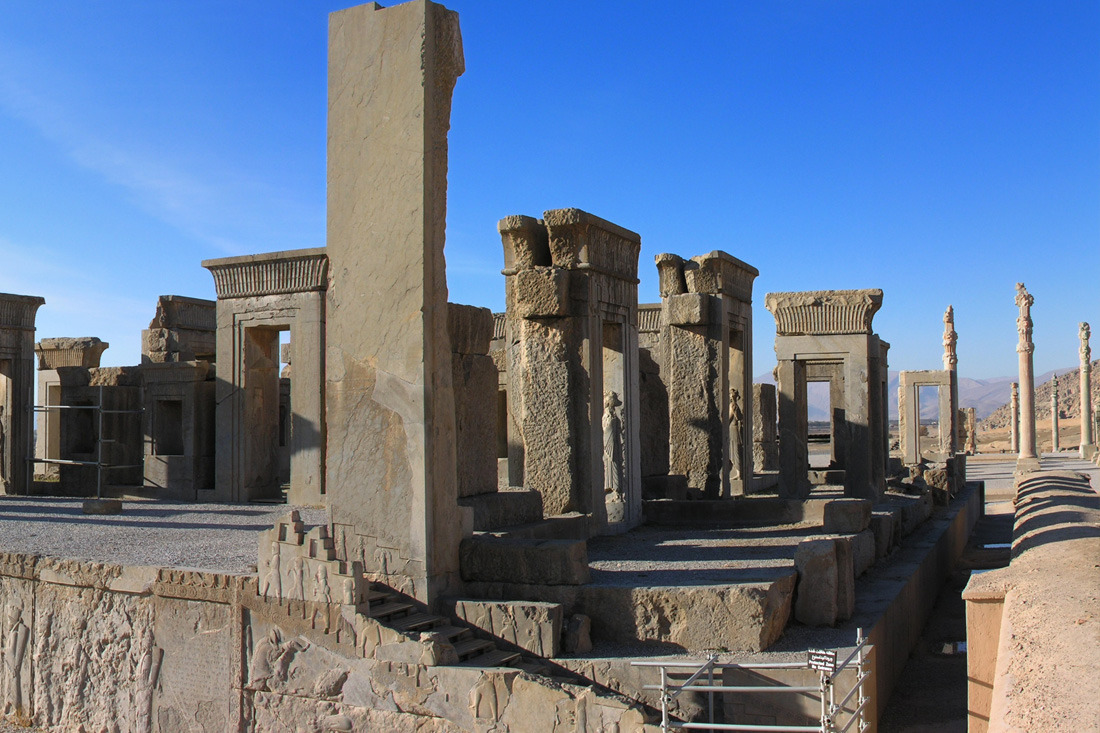 We Have Woven Your Dream
We were in this business for many years and by passing the time and showing our ability to serve our clients in the best way many guide books from different part of the world put our name as trusted gallery in their book and many TV channels interviewed us.
Here you can see how famous our gallery is.
See More
Why IranPazirik
Couple of hours spent in our showroom will delight your senses as you experience the pleasures of surrounding yourself with beautiful hand-made wool, cotton, and silk rugs. The largest selection in Isfahan and the region, will guarantee that we can help you find the perfect rug. Our staff will teach you to see and feel the difference between a variety of rugs. Or perhaps you'll discover firsthand the sensual feel of a fine museum quality Persian, Oriental rug. Our inventory consists of several thousand rugs and offers a large selection from which to choose for even the most discerning customers.
H O U R S
Saturdays - Thursdays:
From 9:00 AM to 7:30 PM
Friday:
From 3:00 PM to 7:00 PM