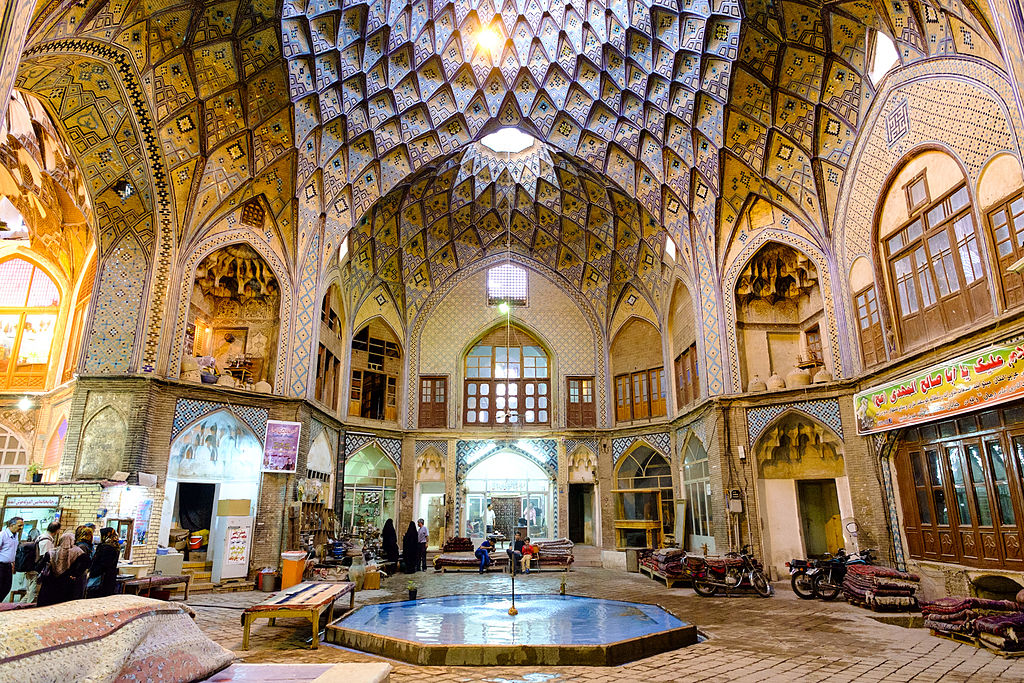 Amin o doleh bazzar in Kashan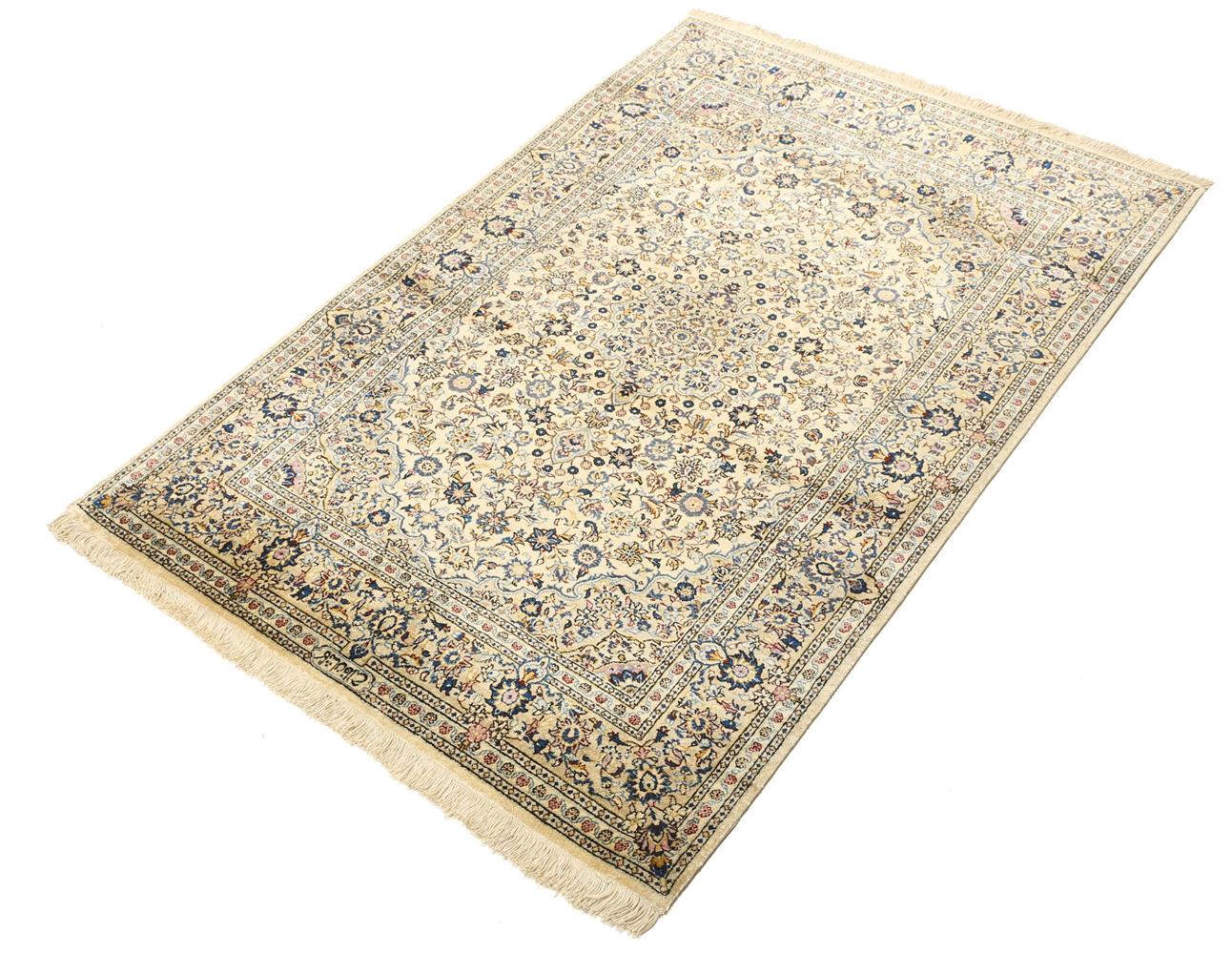 see! how beatifull work has done!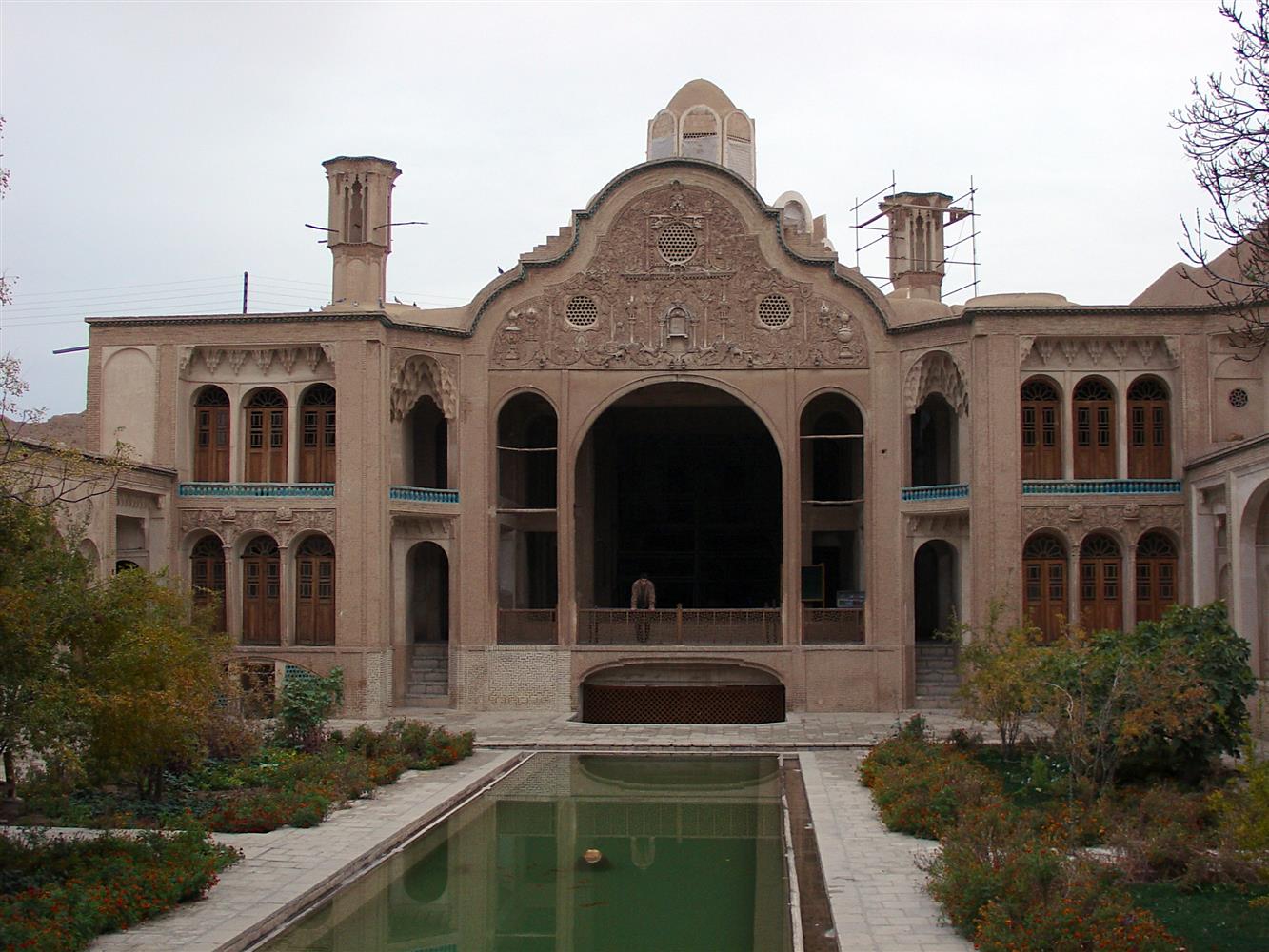 Only persian carpet can be used here
Kashan (urban)
Right between Isfahan and Teheran, close to the edge of the great desert Dasht-e-Kavir, lies the city of Keshan with 120 000 inhabitants. The city has been famous for a long time for its textiles and its pottery. The Fine Garden, many tradesmen buildings from the 19th century and the bazaar could be of interest to visitors. The city was important as a trading place and as a resting place along the Silk Road, but has been in the shadow of Isfahan for some time now.
The carpets are handmade in the city of Keshan and its surroundings. Superior carpets were manufactured here during the Safavid dynasty (1502-1736). After a period of decline high quality carpets were being manufactured again at the end of the 19th century. The carpets are manufactured with high knot density with Persian knot, warp and weft of cotton and the wool for the pile is of high quality. The patterns consists of beautifully designed medallions, niches, trees and figural motifs and all-over floral motifs occur also. Dominating colours are blue, red and beige.